Our Services
Osteopathy Treatments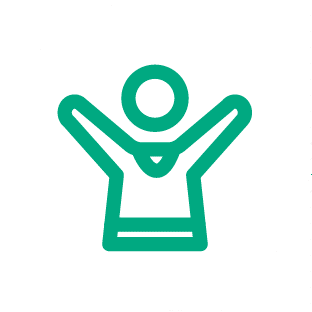 Quality of Life
The best time to see us at North Melbourne Osteopath is before pain stops you completely in it's tracks. If you notice you are a bit tight in your back after sitting in your office chair or you are not sleeping as well as you usually do. Book an appointment, small concerns will generally be faster to heal and less costly if addressed sooner rather than later.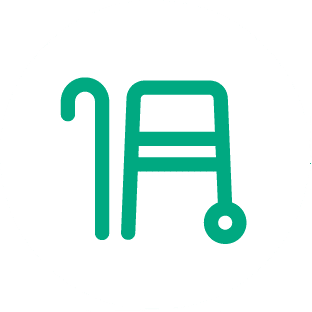 Osteopathy for Seniors
Ageing is a natural physiological process in life. One part of the body which is greatly affected by the process of ageing is the musculoskeletal system. As we get older, the elasticity present within our body deteriorates, which increases the risk of injuring the soft tissues and bony structures of the body.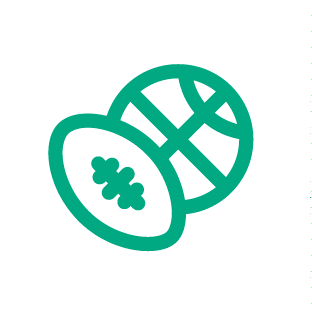 Osteopathy for Sports
At North Melbourne Osteopathy we treat a wide range of sports athletes from professional sports men and women to weekend 'warriors'. We appreciate the frustration that is experienced when an injury occurs and how vital it is to receive the correct diagnosis and prognosis to best treatment and manage your injury.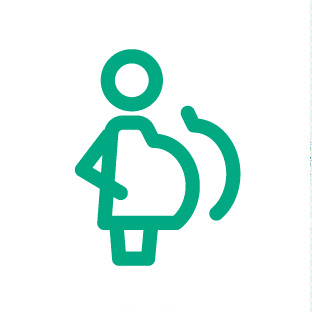 Osteopathy for Pregnancy
As the pregnancy progresses, the extra weight creates a shift in the body's centre of gravity (forward weight carriage), an alteration of the spinal curves and relaxation and softening of the muscles and supporting ligaments of the body. These changes may cause an increase in mechanical stress to the musculoskeletal system, resulting in pain and discomfort. When you need a osteopath you can trust you can't go past the best Melbourne Osteopath – North Melbourne Osteopathy.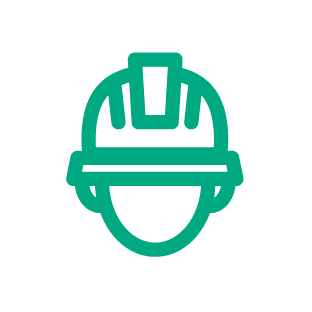 WorkCover, TAC, DVA & EPC
North Melbourne Osteopathy is an approved service provider for WorkCover and Transport Accident Commission (TAC) Insurance claims. Cover for these services must be arranged with your insurance company. It is essential that you provide your claim number and contact details at the time of your initial consultation.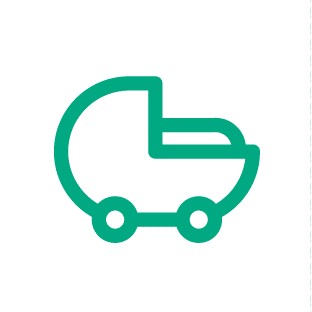 Osteopathy for Toddlers & Adolescents
As children develop and explore during this period, they often test their bodies' ability and resilience to the limit. It is vital to ensure the stresses and strains they place on their bodies during play are not affecting their normal musculoskeletal development. When you need a osteopath you can trust, you can't go past the best Melbourne Osteopath – North Melbourne Osteopathy.